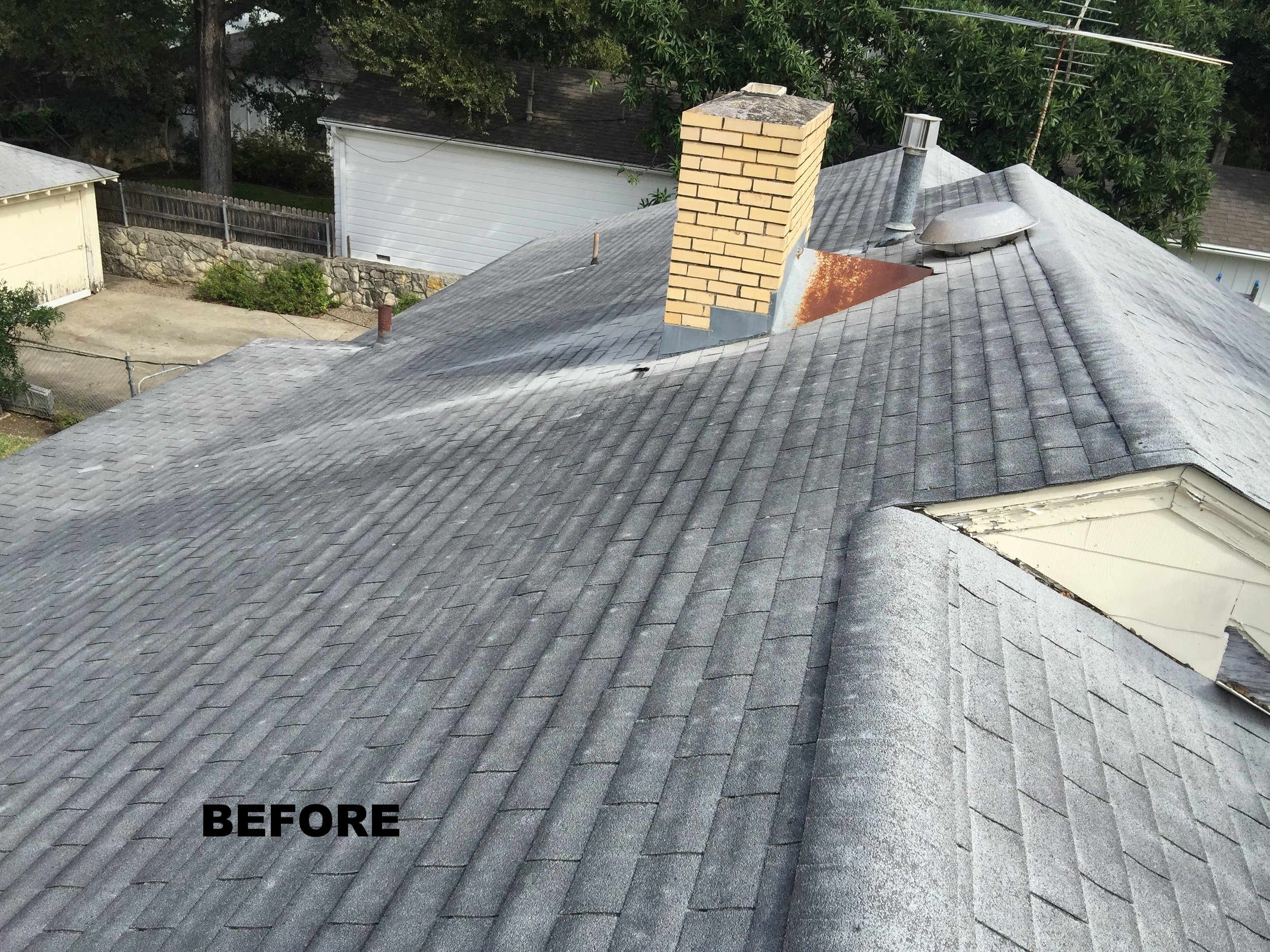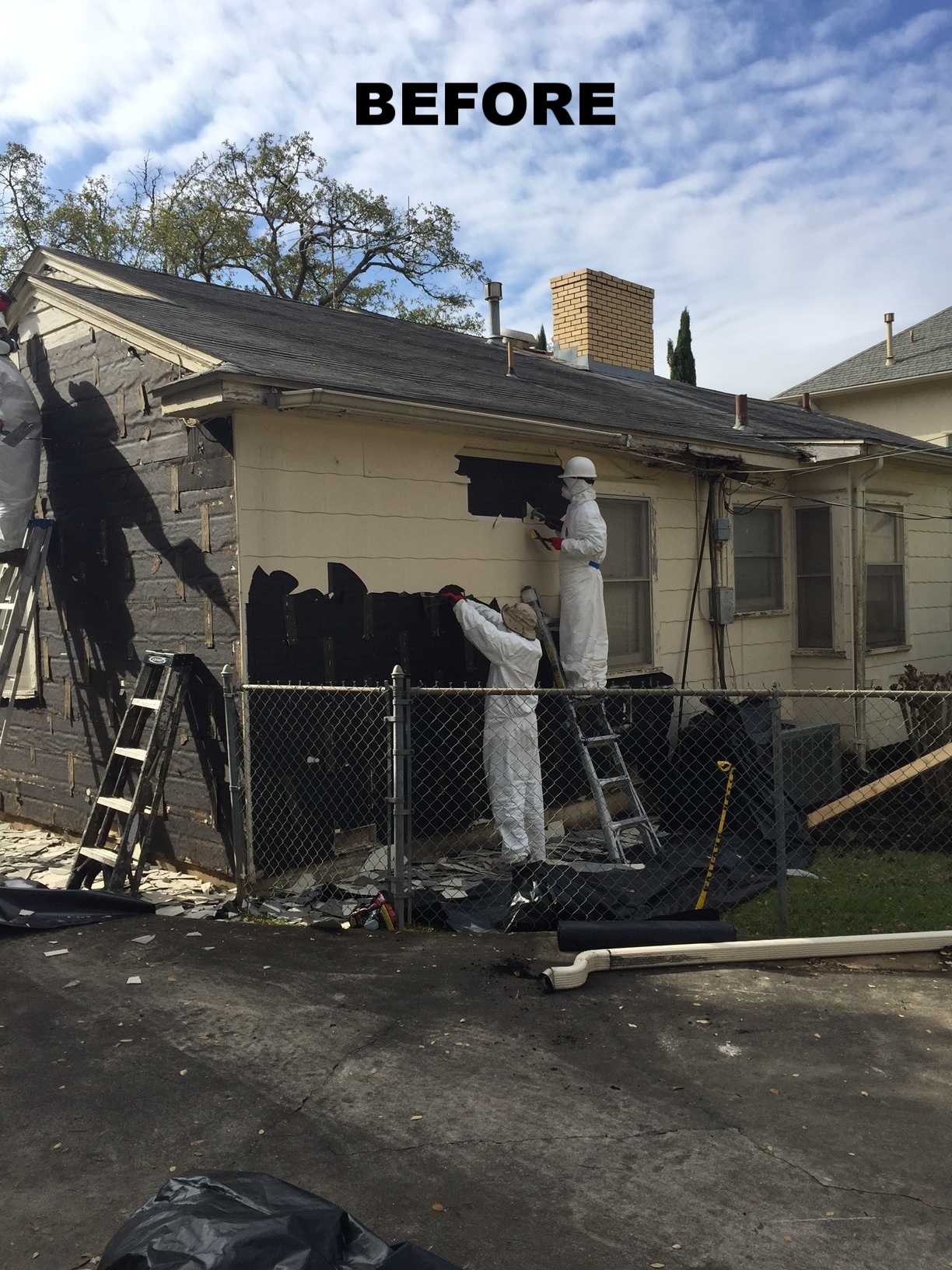 Here is the third post in a series to show you some of the projects we completed this year that recently won awards of excellence from the National Association of the Remodeling Industry (NARI). This project won a Contractor of the Year Award of Excellence in the category of Residential Exterior Over $100,000.
The homeowner came to us wanting to revitalize her home in the gorgeous Terrell Hills area of San Antonio. She shared with us that her neighbors had all redone their homes and hers was the last on the block in need of updating. We were thrilled to work with her to transform her home and help her create a gorgeous façade of which she could be proud.
Upon inspection of the home, we noticed severe damage to the siding, with some spots along the fascia containing large holes. The home, built in 1941, contained both asbestos and lead paint and would require a special demolition process to ensure the safety of the homeowner and crew and to guarantee proper removal.
The homeowner asked us to replace the roof at the same time, opting for a metal roof instead of the asphalt shingle roof we removed. All the windows also were replaced during the project.
As you can see, the result is a complete transformation of the home into a gorgeous show piece for the block. The homeowner was thrilled with the results as well as the response of her neighbors, who she says have loved the new life her home has given their street.