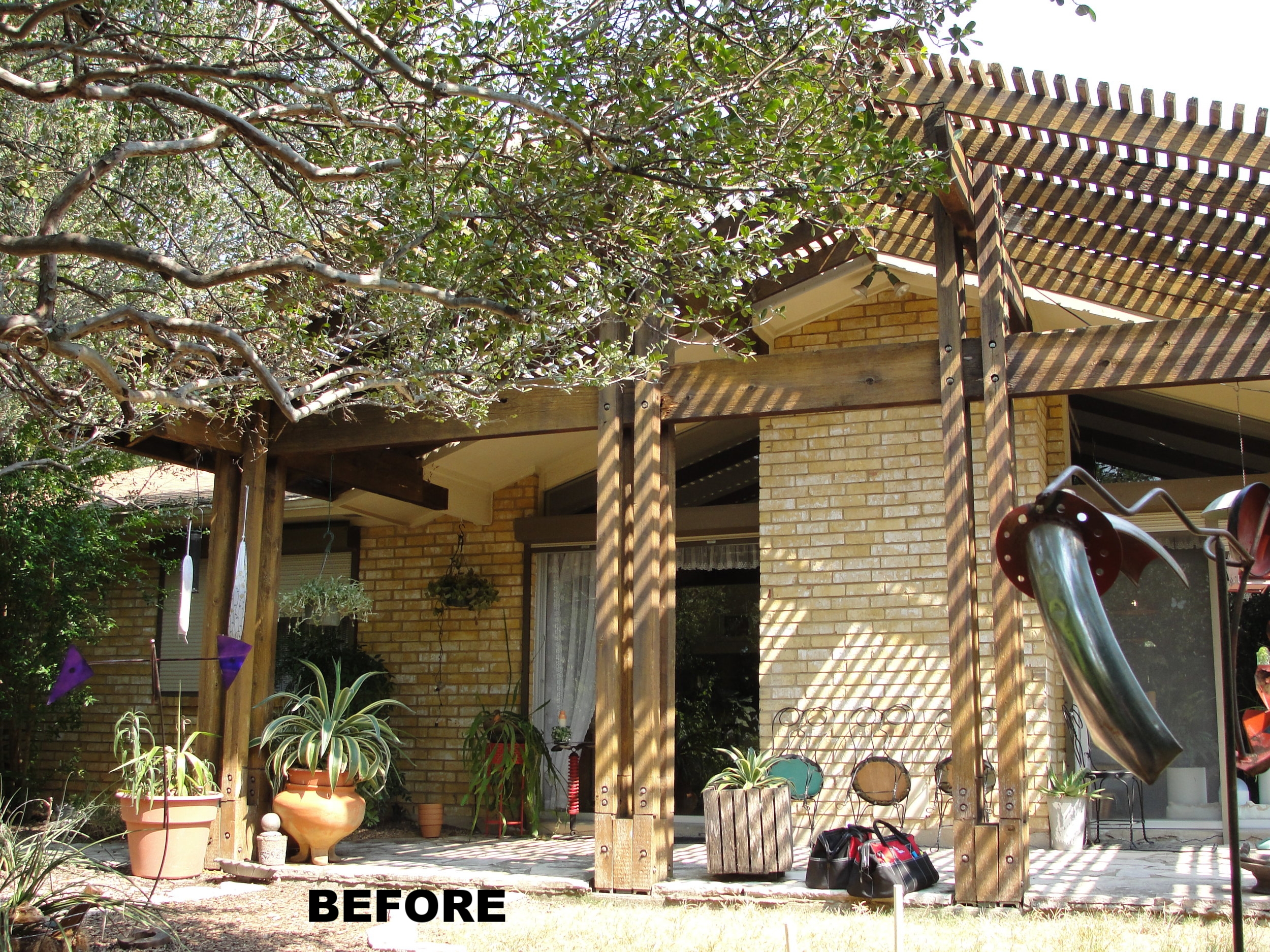 Here is the second post in a series to show you some of the projects we completed this year that recently won awards of excellence from the National Association of the Remodeling Industry (NARI). This project won a Contractor of the Year Award of Excellence in the category of Residential Addition Under $100,000.
The homeowners came to us looking for help on an addition to their home. They'd lived in the home nearly two decades and needed a space for him to practice with his band. He'd recently started holding practice sessions at their home in preparation for some performances they'd scheduled, but they didn't have adequate space for everyone to comfortably practice together.
In reviewing the existing home, the footprint of the lot and the needs of the homeowner, we determined an addition to the rear of the home would be perfect for their needs. However, in addition to a typical addition, this one would need some special features to make it work for both homeowners.
Skylights and multiple lighting options were included to ensure the musicians would have plenty of lighting while practicing. Soundproofing was included in the walls to ensure the volume of the group practicing together wouldn't disturb the neighbors. Additionally, special soundproof doors into the space were utilized to ensure she could comfortably enjoy the existing space even while the band was practicing.
The resulting space is both functional and beautiful. The homeowners let us know that the space works perfectly for their needs while also adding living space and value to their home. The band is able to practice comfortably together in preparation for their upcoming performances, and the space achieves the goal of looking like it was part of the original footprint of the home.