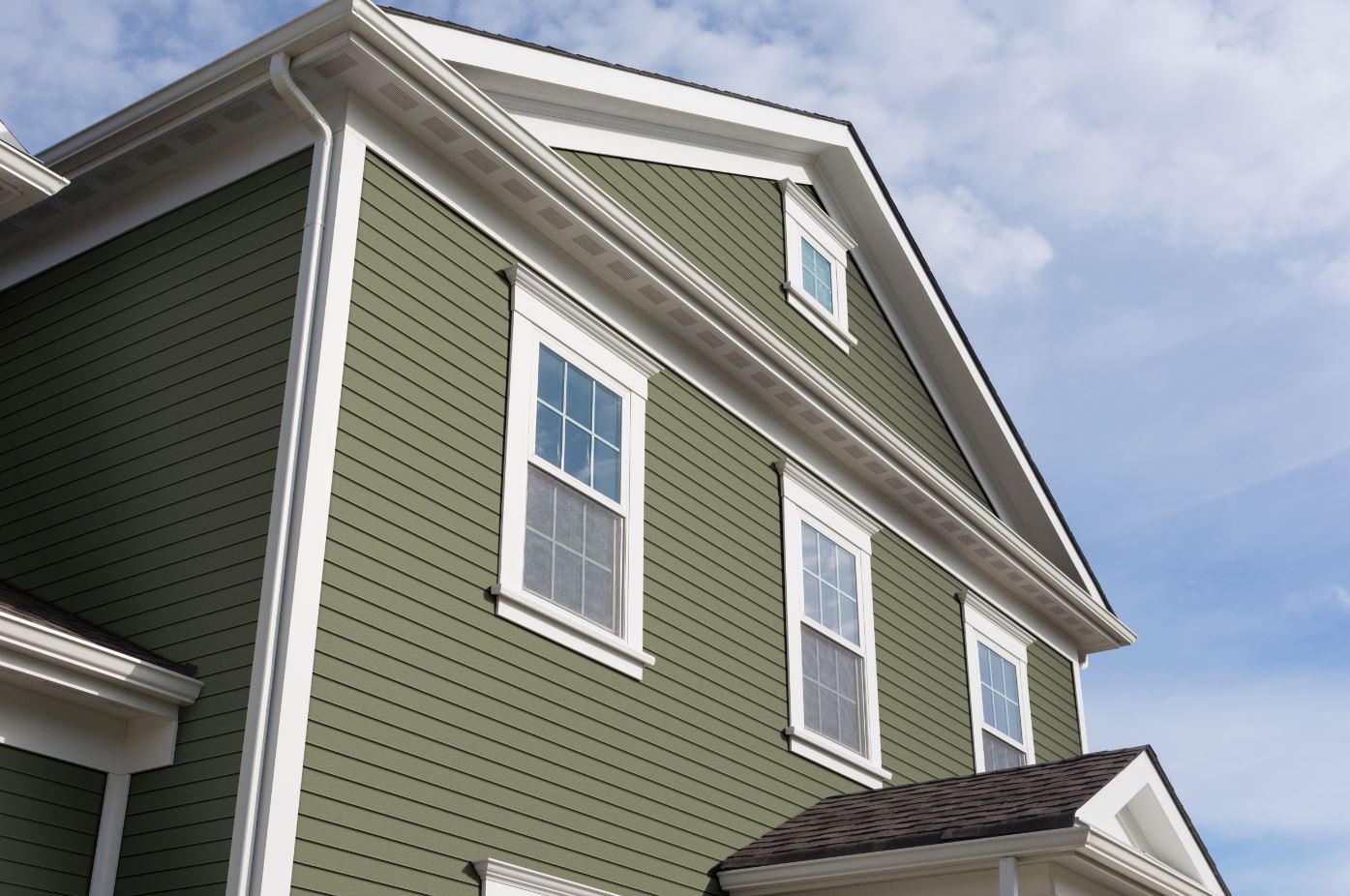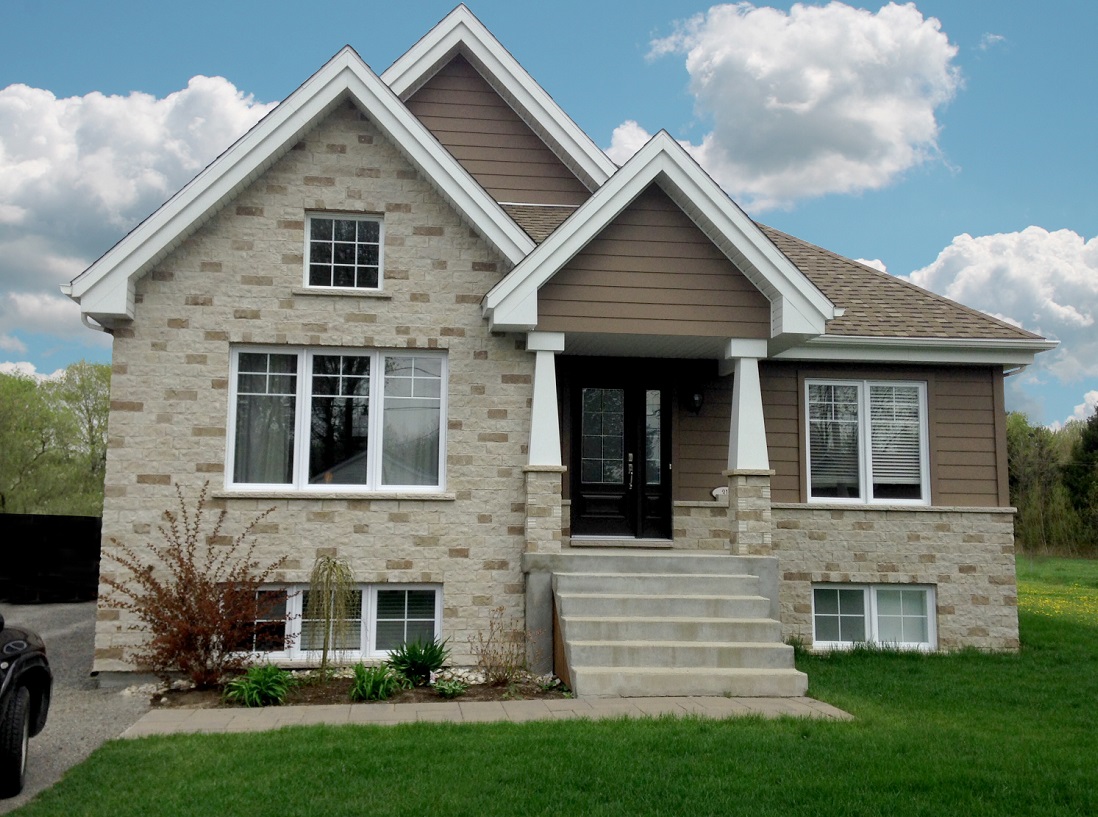 When it comes to beautifying the outside of your home, many factors must be considered, including the quality of the material, options available, durability, cost and maintenance. And choosing a remodeler to help with you with this project can often come with just as many decisions to make.
Tune in to 1200 WOAI Saturday at 2 p.m. for our weekly home remodeling radio show with general manager, Keith Moehle. This week's topic will be all about exterior siding. There have been incredible advances in technology in this area, and KM BUILDERS is excited to introduce a brand new product to the San Antonio market: Celect Siding. Brian Holland with Lansing Building Products will be our special guest.
Take a look at the photo gallery above for some amazing images of this gorgeous product, and don't forget to check out the radio show for all the details.
And, as always, if you ever miss one of Keith's shows and want to catch up later, we always post them here on our website for you!